Wentworth Golf Club is an exquisite championship golf course, designed by Steve Smyers in 1990 (the same architect behind the renowned Tampa gem, Old Memorial), that gracefully winds through natural, undulating terrain teeming with wildlife. The front nine offers a secluded escape, surrounded by moss-covered oaks and gently rolling fairways, devoid of any residential distractions.
Transitioning to the back nine, water hazards come into play, challenging golfers with demanding tee shots that demand both distance and precision. Prepare to bring your best game, as each hole has been meticulously crafted to test players of all skill levels. Despite its modest length of 6,500 yards from the tips, the narrow fairways create an illusion of greater length.
The Wentworth golf experience is enhanced by the elegant English Manor Clubhouse, evoking the ambiance of an upscale private facility. It's worth noting that Wentworth is open to the public and warmly welcomes golfers of all levels.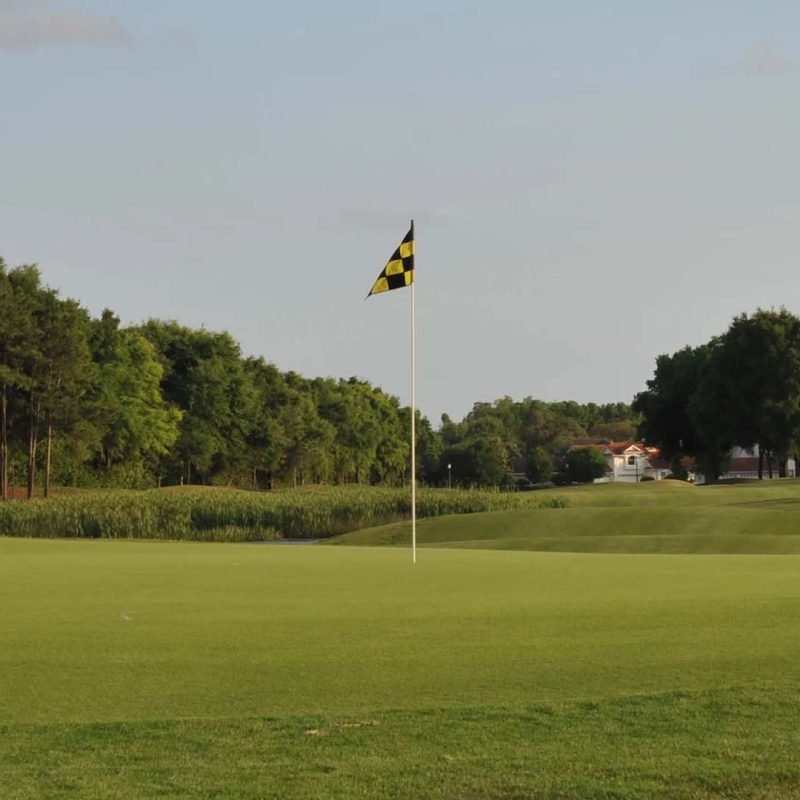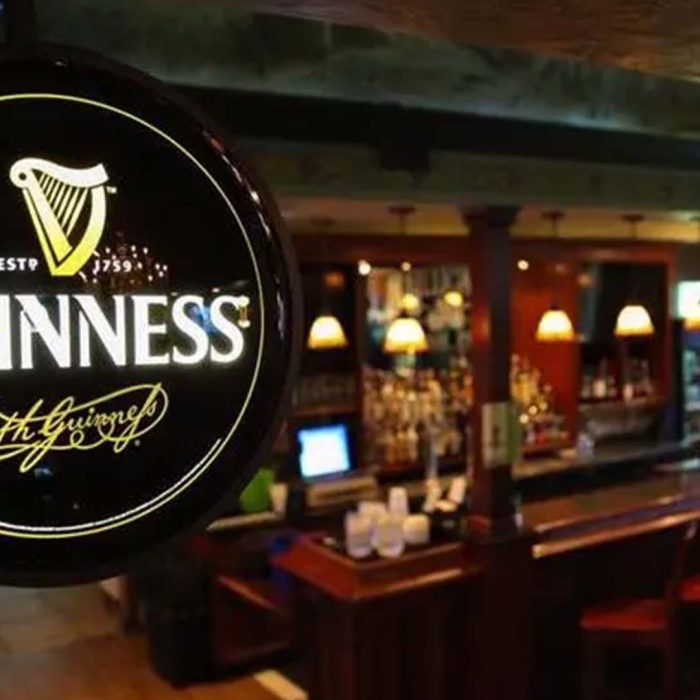 Prepare For First-Class Service
Experience the charm of Ireland as you step into Scratch House at Wentworth Golf Club, where luck will be on your side. Upon entering, you'll immediately be transported to an Irish ambiance, with its lofty ceilings and a handsomely adorned, fully stocked wooden bar. It's reminiscent of the picturesque Irish countryside you might have encountered during your travels through the Emerald Isle.